Among the more than 467 million Linkedin profiles, Wendy has had one of the Top 5 percent most-viewed. In addition, she's consistently included in numerous editions of Who's Who and has won awards for her writing, including state recognition from the Daughters of the American Revolution (DAR) for historical work.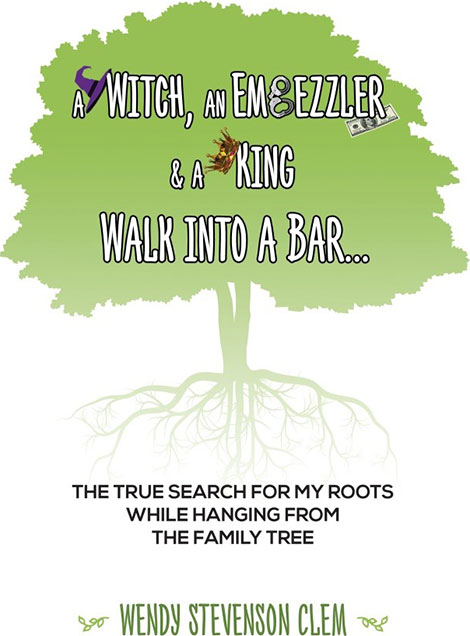 A WITCH, AN EMBEZZLER & A KING WALK INTO A BAR - Share the legacy of a mostly-patriotic, always-amusing gene pool that refused to die!
Glimpse a family's genealogy spanning from the 1400s to the 2000s:
COUNT THE KILLERS & CORPSES!
Plus 26 easy, favorite family recipes
some in use for more than four generations—with almost no food poisoning!
WITHIN MYSELF, I EXIST - Immerse yourself in another of Wendy's books, ghost-written for Becky Stevens, now also available on Amazon.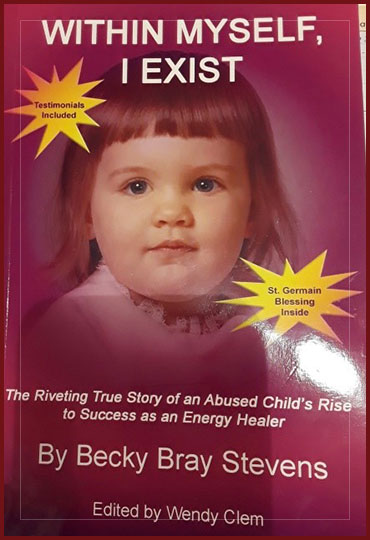 Creative & Investigative Talent

Let me help you with your business or project with my more than 25 years' expertise in writing, editing, media services, proofreading and photography. To that end, I also bring 20+ years of experience in social media, stretching from prehistoric blogging at Livejournal all the way into The Modern Times with witty banter at Facebook, and much more. I am especially adept with business and marketing needs, understanding hyperlinking, SEO, photographic placement and how to make the written word sell your service or product. I can help you by determining whatever it takes to get your message to those who need to receive it.
Here are just a few of the numerous references for my work …